Watch The Video Below For A
Sneak Peek Inside Team Azon Pro!
LIMITED TIME SPECIAL...
JOIN TEAM AZON PRO FOR JUST $2!
Team Azon Pro is normally priced at $27 per month. This is an incredible deal at this price considering the thousands of dollars of software and coaching members receive.
But, you will NOT pay $27 today...
To help you get started, I want to give you your first 30 days with Team Azon Pro for only $2!
That's right - TWO BUCKS today gives you access to thousands of dollars of Amazon coaching and software.
After 30 days, you still won't pay $27 per month... continue your membership for only $19.95 / month with this special offer! You're welcome to cancel at any time. Even if you do decide to cancel in the future, my 10+ commercial Amazon WordPress plugins are yours to keep using forever for your $2 investment.
Complete a Paypal or Credit Card payment below for instant access..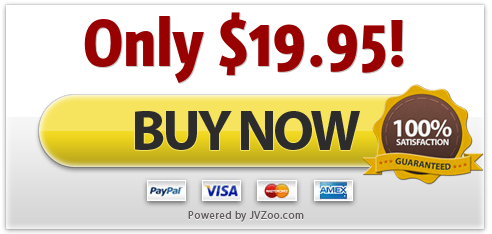 Already a member? Login here.
Questions before you join? Contact Support